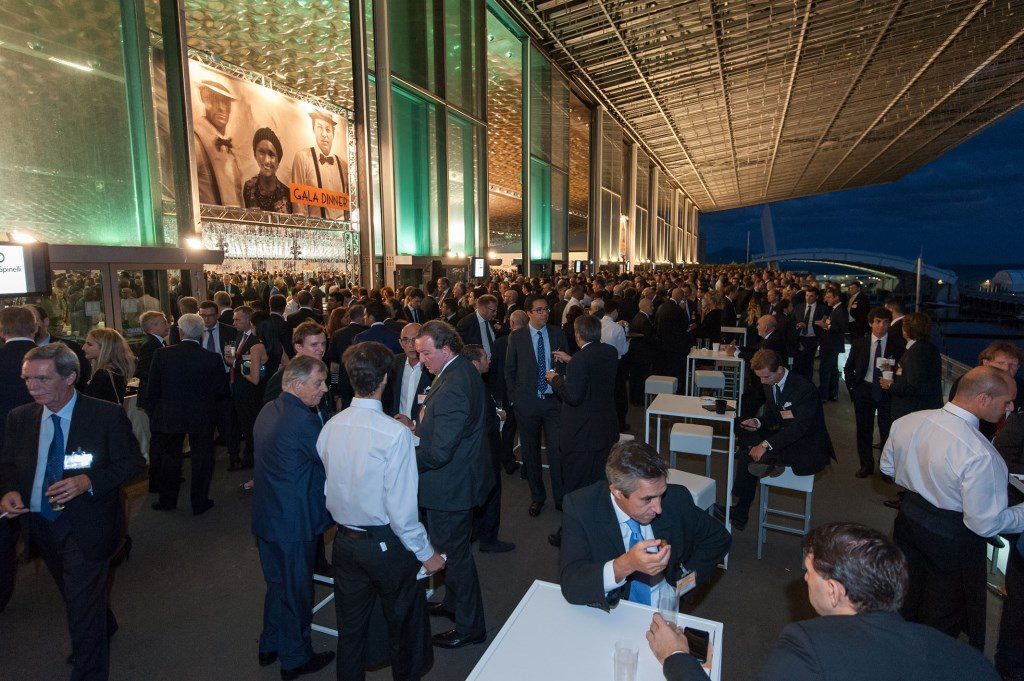 Una serata dedicata alle eccellenze culinarie di due capitali del mare come Napoli e Genova.
È quella in programma nell'ambito del Genoa Shipping Week, manifestazione gemellata con la Naples Shipping Week organizzata dal Club Propeller, in programma a Genova dal 24 al 29 giugno.
Proprio in questa circostanza in presidente Umberto Masucci, il segretario generale Coccia e numerosi consiglieri parteciperanno ai lavori della GSW e giovedì 27 giugno, a partire dalle 19.30, avrà luogo presso Eataly (Calata Cattaneo, Genova) una serata dedicata appunto alle eccellenze culinarie delle due capitali marittime italiane: Genova e Napoli. Organizzata con il supporto anche del The International Propeller Club Port of Naples.
Nel corso della Port&ShippingTech Special Night si potrà assaporare una selezione delle specialità genovesi e napoletane, con la partecipazione speciale del mastro pizzaiolo Enzo Coccia e di Mimmo del Casolare oltre a tante altre sorprese.